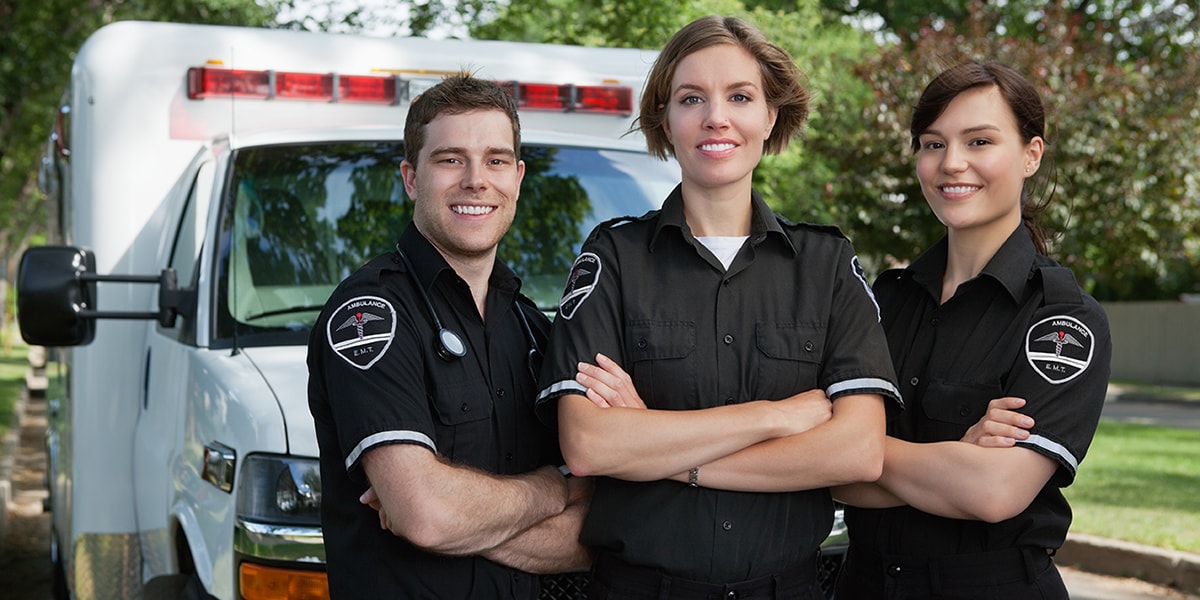 Ford First Responder Appreciation Program
at Bill Utter Ford
Bill Utter Ford Thanks Our First Responders and Military Members for Their Service with a Bonus on a New Ford!
 While the spring and summer times as a chance to thank our veterans and military personnel for their service, the Ford Motor Company has not forgotten about the brave men and women who make up our first responders here at home. Whether you are a firefighter, EMT, police officer, or 911 dispatcher or your part of our armed forces at home our overseas, your dedication towards saving and helping others has not gone unnoticed! We here at Bill Utter Ford want to thank you for your service the best way we can: by offering you a bonus towards your next new Ford! Check out our new Ford inventory and come see us today here in Denton, TX to get started!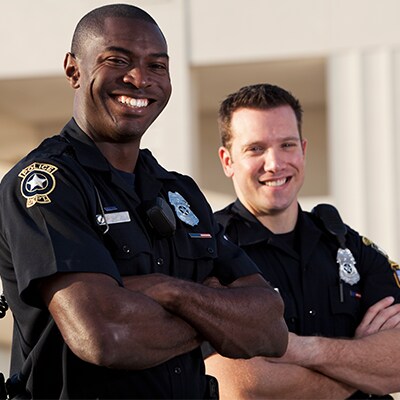 A Bonus Goes A Long Way!
If you are a first responder or military member, then you are eligible for a $500 bonus towards the purchase of your next new Ford from here at our Denton, TX Ford dealership near Dallas. It is all through the Ford First Responder/Military Appreciation Program, which seeks to reward the hard work of first responders from a variety of different professions including:
Police Officers
State Troopers
Career/Volunteer Firefighters
EMTs/Paramedics
911 Dispatchers
Correctional Officers
Military members can also qualify for this deal, as long as they are currently active duty, veterans within 24 months of separation, retirees, and spouse or other household members. We're eager to help you save on your new Ford purchase and show our appreciation for all that you do.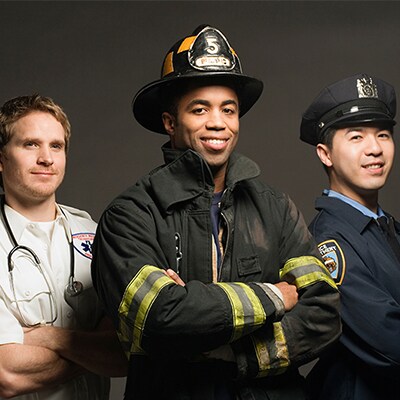 $500 Towards Financing
Whether you are interested in a new Ford SUV, sedan, crossover, or pickup truck, you will be able to pick from many new 2019-2020 Ford models from our inventory and receive $500 towards financing. You could be driving around in a new Ford Mustang, Ford Explorer, Ford F-150, or even the new Ford Ranger, with savings and convenience! All you have to do is present some identification and proof of employment to our sales team when you first come to take that test drive. You may also register online via the Ford website and get your first responder or military ID quickly and easily. There are some exclusions to the programs, so be sure to reach out to us with any questions you might have!
Saluting Those Who Serve
People do not choose the career of a first responder because it is easy, they choose these careers to make a difference in their community and their country! Bill Utter Ford wants to reward you for your dedication and sacrifice through the Ford First Responder/Military Appreciation Program! Contact our sales team to learn if you qualify and come see us today!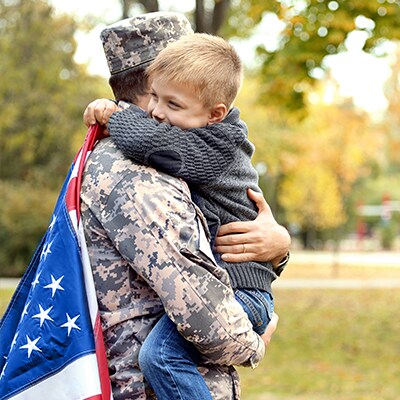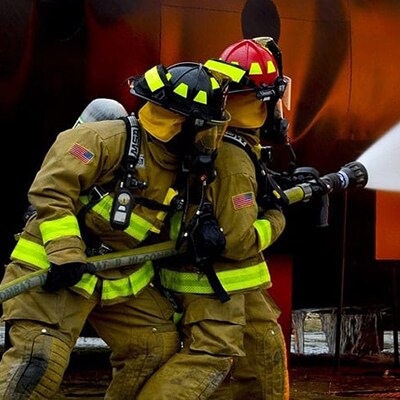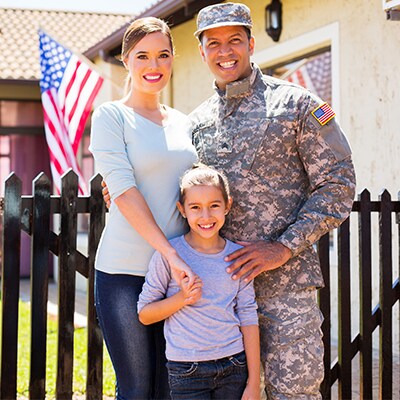 Hours
Monday

9:00am - 7:00pm

Tuesday

9:00am - 7:00pm

Wednesday

9:00am - 7:00pm

Thursday

9:00am - 7:00pm

Friday

9:00am - 7:00pm

Saturday

9:00am - 7:00pm

Sunday

Closed